Kelly MacFadyen, Superintendent
25 Campus Drive
Guilford, Maine 04443
(207) 876-3444
(207) 876-3446 FAX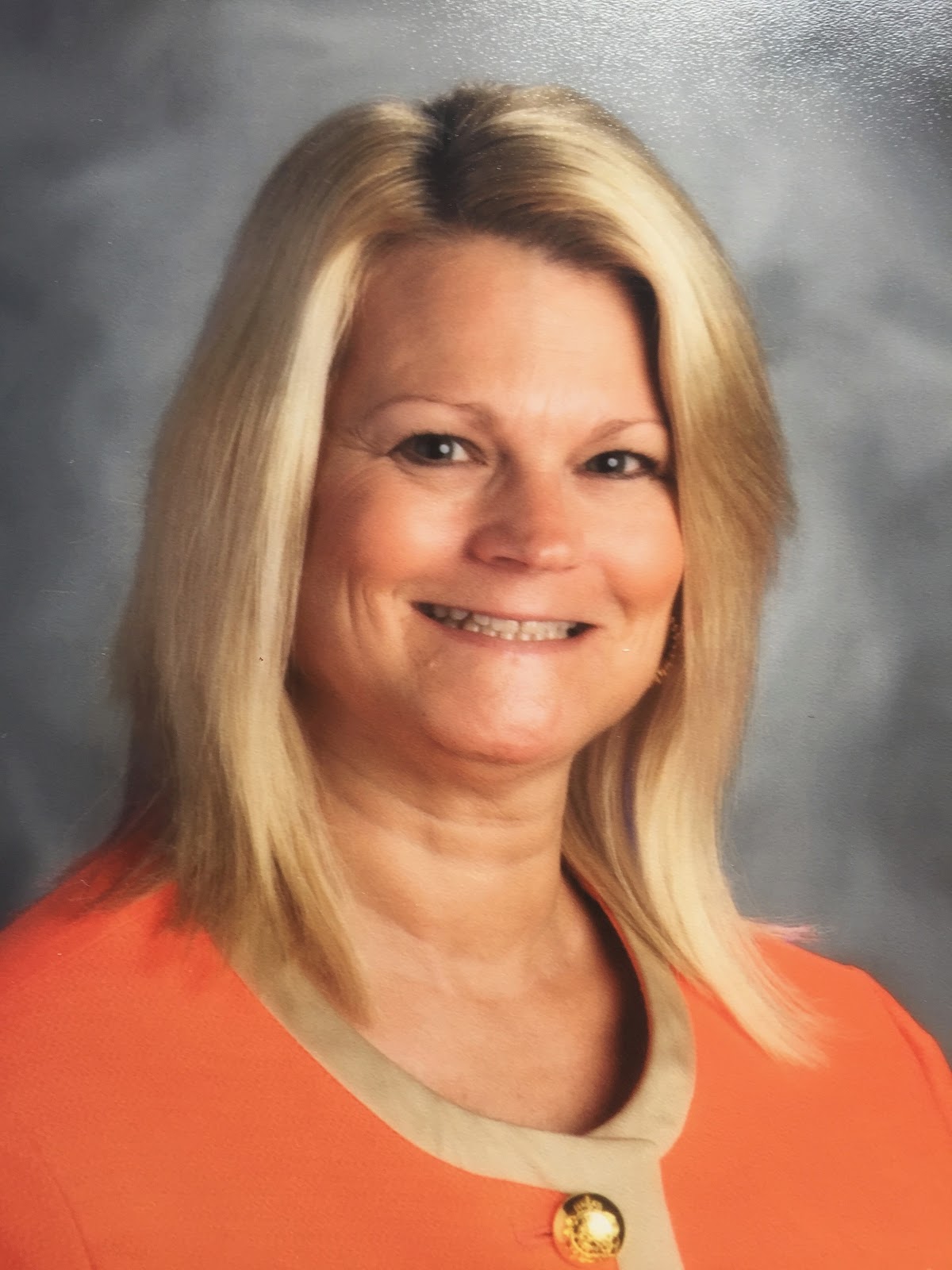 KELL MACFADYEN
Dear SAD #4/RSU #80 Students, Staff, Parents, and Community Members:
It goes without saying that this has been a challenging year. Operating our district during the COVID-19 pandemic has truly tested our resilience and fortitude. The message I want to convey is how very proud I am of my staff, students, families and the community as a whole. Since March of 2020, we were all required to make a drastic shift in our mind set and world view. The impact of this shift has been stressful for all of us and the level of trauma to the individuals in our school community has been a very personal experience.
While we acknowledge the stress and deal with the loss of what we knew as the normal functioning of the school, we have met this challenge head on and have successfully continued to operate with in-person instruction. We appreciate the government stimulus funds made available to us to defray the costs of PPE, facilities upgrades, supplies and materials needed to support the social distancing of our staff and students.
Beyond these obvious changes to the school year, we continue to focus on our strategic plan. The four areas we have identified to work on are:
Achievement

Social/Emotional Wellness

Facilities

Family & Community Engagement
We will continue to meet our students where they are academically and socially as they work toward achievement and social/emotional wellness. We are using Title funds and stimulus funds to support literacy and math coaching, social worker services, interventions, afterschool and summer programming to support student needs.
Our administrative team, staff and coaches continue to find creative ways to support extra-curricular activities for our students while putting safety first. We understand the importance of these activities on our students' physical and emotional health.
Although we have been successfully providing in-person instruction, as well as a remote learning component for those who needed it this year, we look forward to having all of our students attending school in-person this fall.
I would also like to thank our community members for their generosity in supporting our district during these challenging times.
Sincerely,
Kelly MacFadyen, M.Ed.
Superintendent of Schools